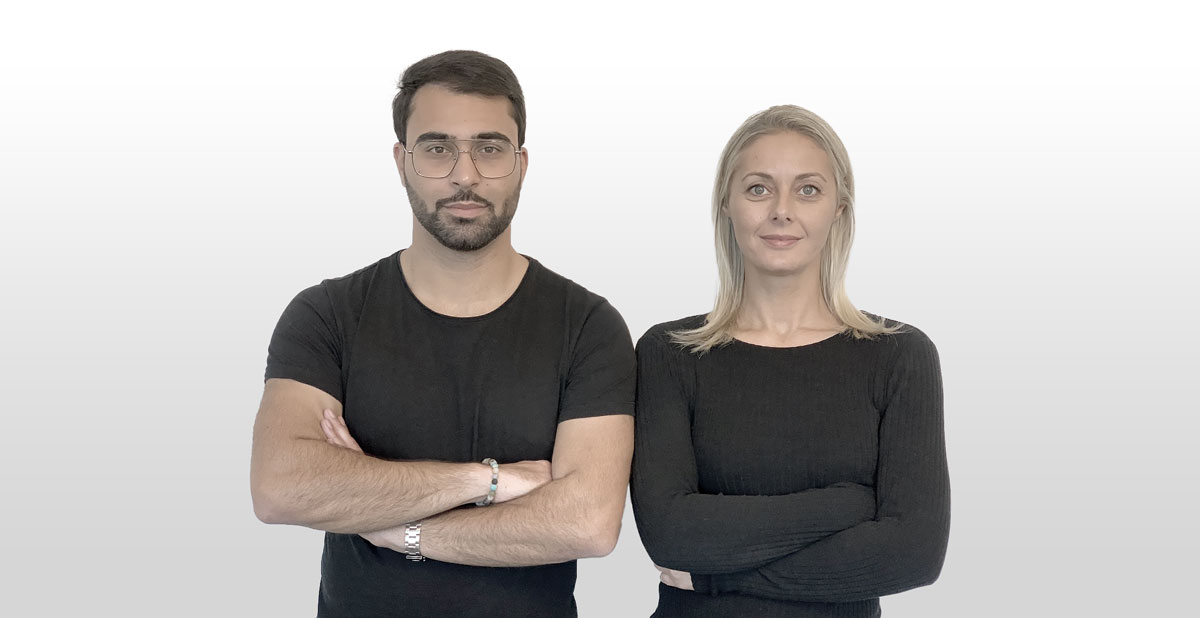 who we are
We joined forces in 2021 and founded the first major piano school in Ulm. Right in the heart of Ulm, we offer piano lessons at the highest level.
Our motivation
The piano is our passion. We want to inspire people with our joy in music. Art, music and culture come together in the Ulm Piano School. We encourage and support young talents, artists and pianists.
Premises
Experience a special kind of piano school with a unique atmosphere. The piano school is in a great location in the middle of Ulm with barrier-free access and a view of the Ulm Minster. Learn the piano in our bright, friendly hall with wonderful acoustics and a pleasant atmosphere. Listen to the piano music of our talented students and teachers in our concert hall. Classic sounds, a pleasant room scent and a wonderful view of Ulm await you in our waiting lounge. We are looking forward to your visit!
Contact us
Die Klavierschule
Neue Straße 101
89073 Ulm-Germany