Pianino
Pia & Nino introduce themselves.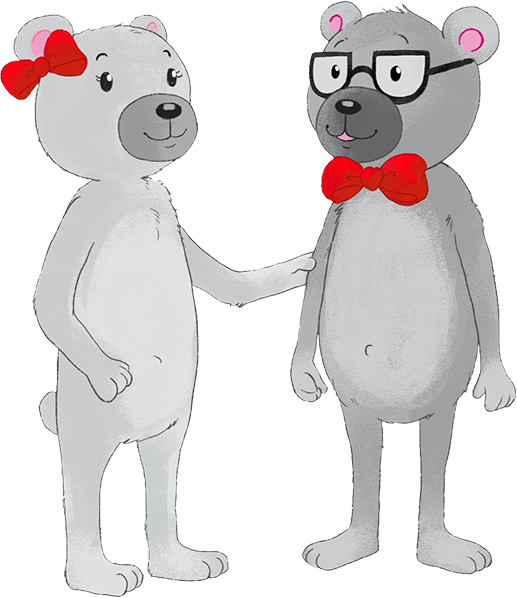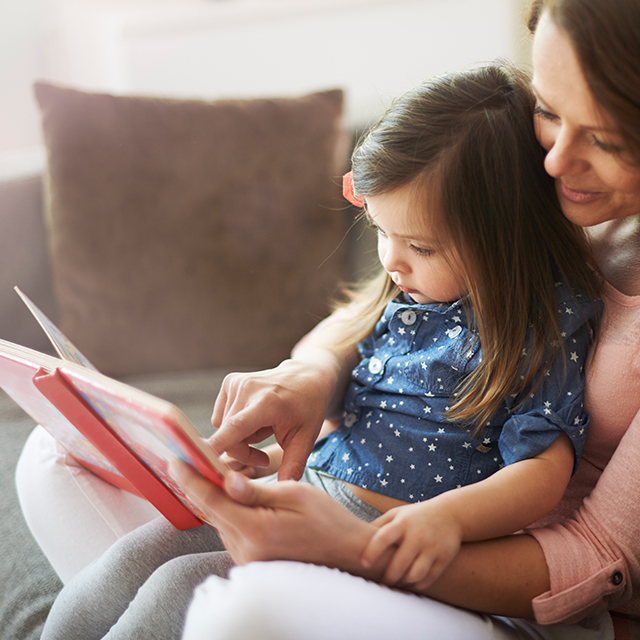 Hello kids,
we are Pia and Nino – the bears from the Ulm Piano School!
We are very happy to be part of the piano school. We love making music, dancing, painting and celebrating children's birthdays with you! Look forward to the first book by both of us. Immerse yourself in our creative world, experience little adventures and of course great fun with piano lessons!
See you soon
Pia and Nino
Our offers
Examples of artistic music projects
Singing and the children's birthday party in a mini disco
partying by dancing; or while painting together.

A small concert program in the children's course on the
Put legs.

Rehearse a children's musical in the holiday program.

A musical project on a specific topic
or perform hard.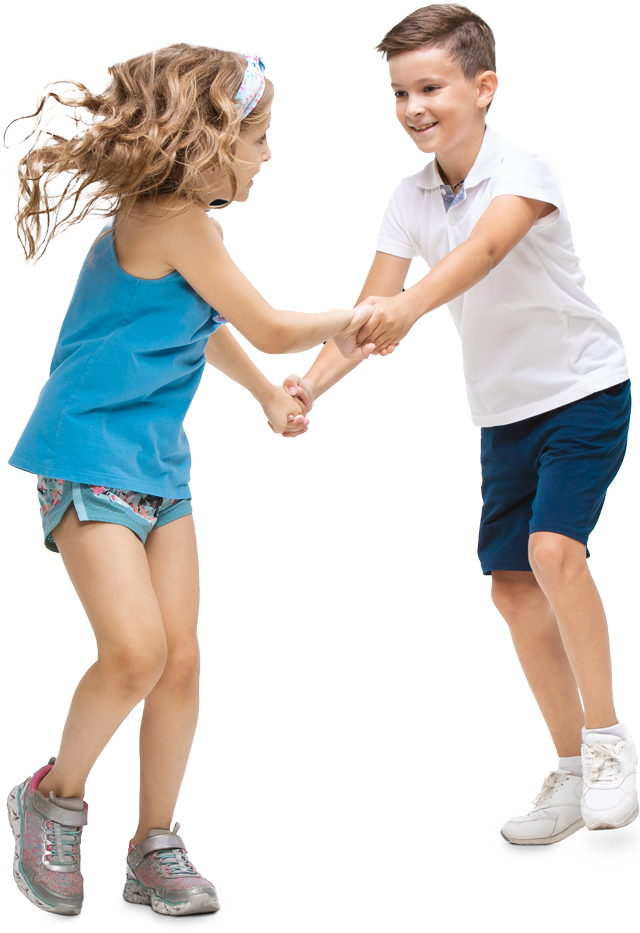 "What we learn with joy,
we never forget "
(Alfred Mercier)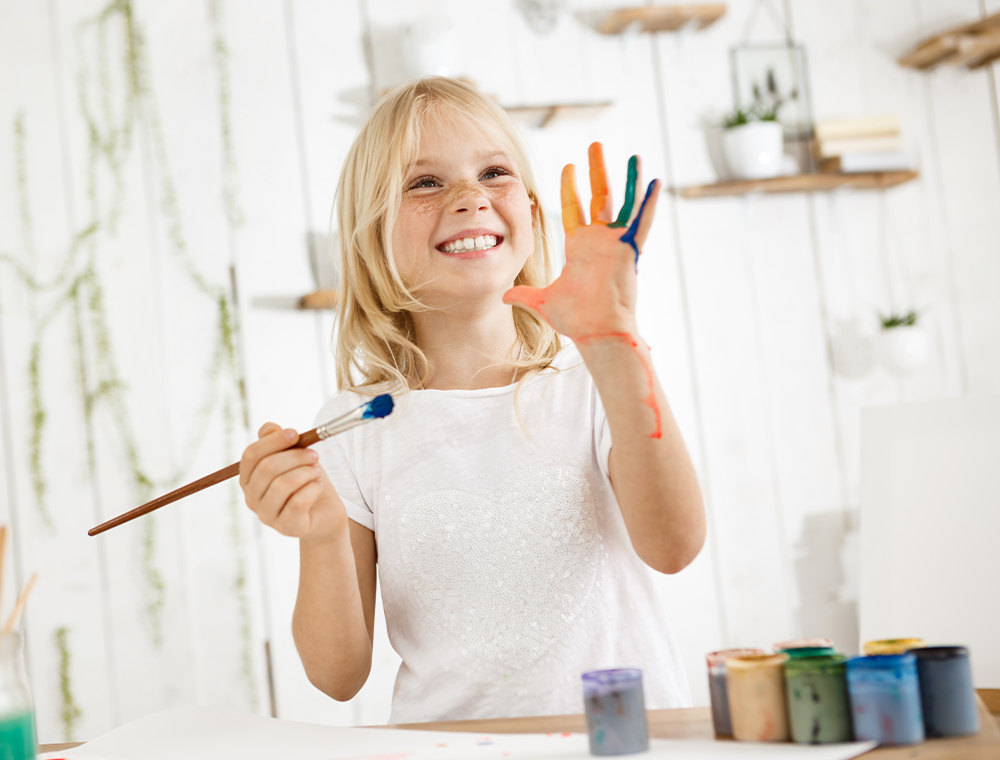 Children are artists.
You inherently have a high level of creative potential. By discovering and trying out their own design ideas, the child's ability to act is expanded and intelligence is strengthened. It is therefore of great importance to support and promote the artistic development of children.
The children experience music and art as a source of joy and relaxation as well as a stimulus for creativity, e.g. B. in singing, dancing and painting. They experience music and art as parts of their world of experience and as a medium for expressing emotions and moods.
"Music for and with children shouldn't be a question of talent, because every child is musical".
The focus is on having fun with music.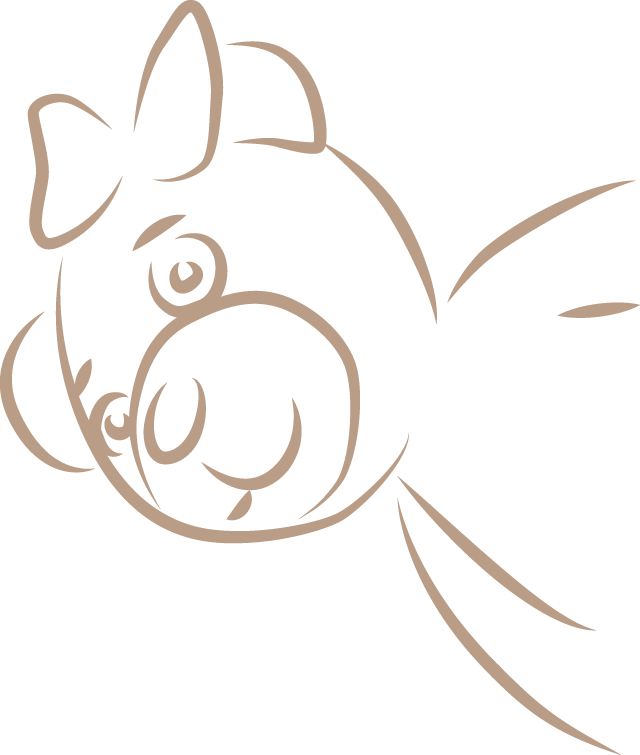 Contact us
Die Klavierschule
Neue Straße 101
89073 Ulm-Germany