Highest
level
Our teachers are trained musicians and educators. Learn the art of piano playing under professional guidance.
Individually
lessons
The Ulm Piano School offers individual piano lessons for every age group – from beginners to professionals.
Friendlier
handling
We enjoy playing the piano and would like to pass this joy on to our students.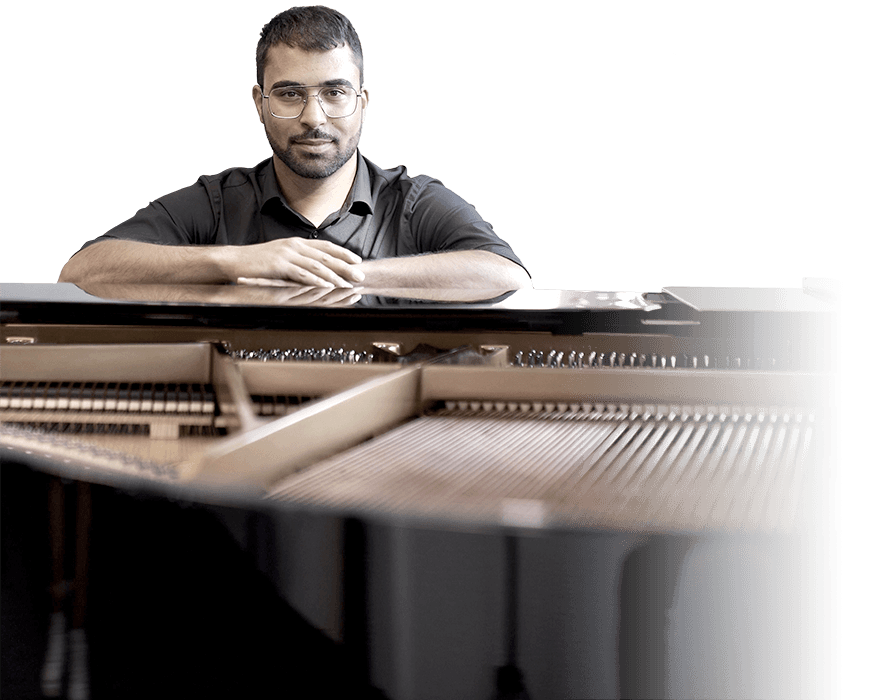 Enis-Engin Ülker
The piano teacher
Enis-Engin Ülker has been passionate about piano music since he was a child. He received piano lessons in Ulm, took part in competitions several times as a teenager and completed his piano studies with the profile subject teaching qualification at the Trossingen University of Music with top grades. He has played at numerous concerts and loves to work as a music teacher.
Our partners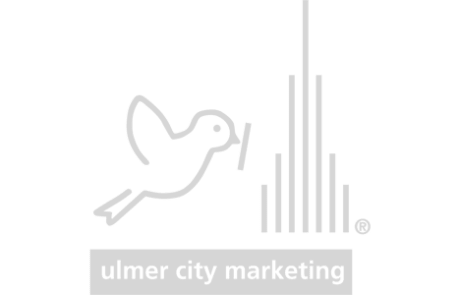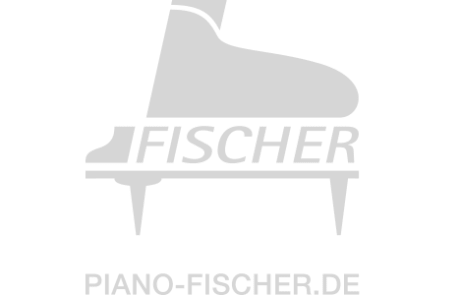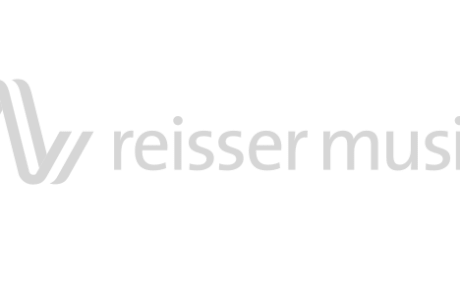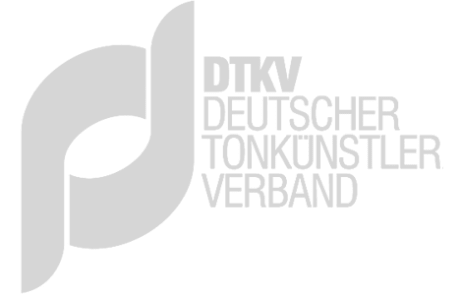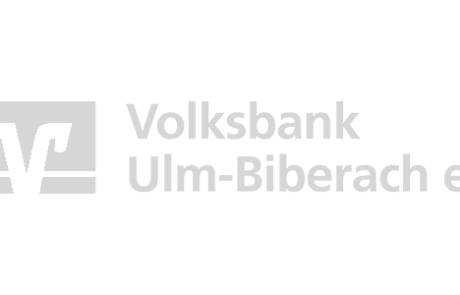 What is special about us
What sets us apart from other music schools
Professional teaching placement

Our lecturers are academics with many years of pedagogical experience

Large, modern and bright classrooms

Fun in lessons thanks to special didactics and methodology

Preparation for exams and competitions

For any level, any learning stage, any age group and any style

Transparent prices, no registration fee

Pleasant and familiar atmosphere

Regular concerts and events

Own school system & concept for teaching placement
Are you interested in piano lessons in Ulm? Feel free to contact us by phone or using our contact form – we will be happy to advise you. On the bottom Prices you will find an overview of our offers.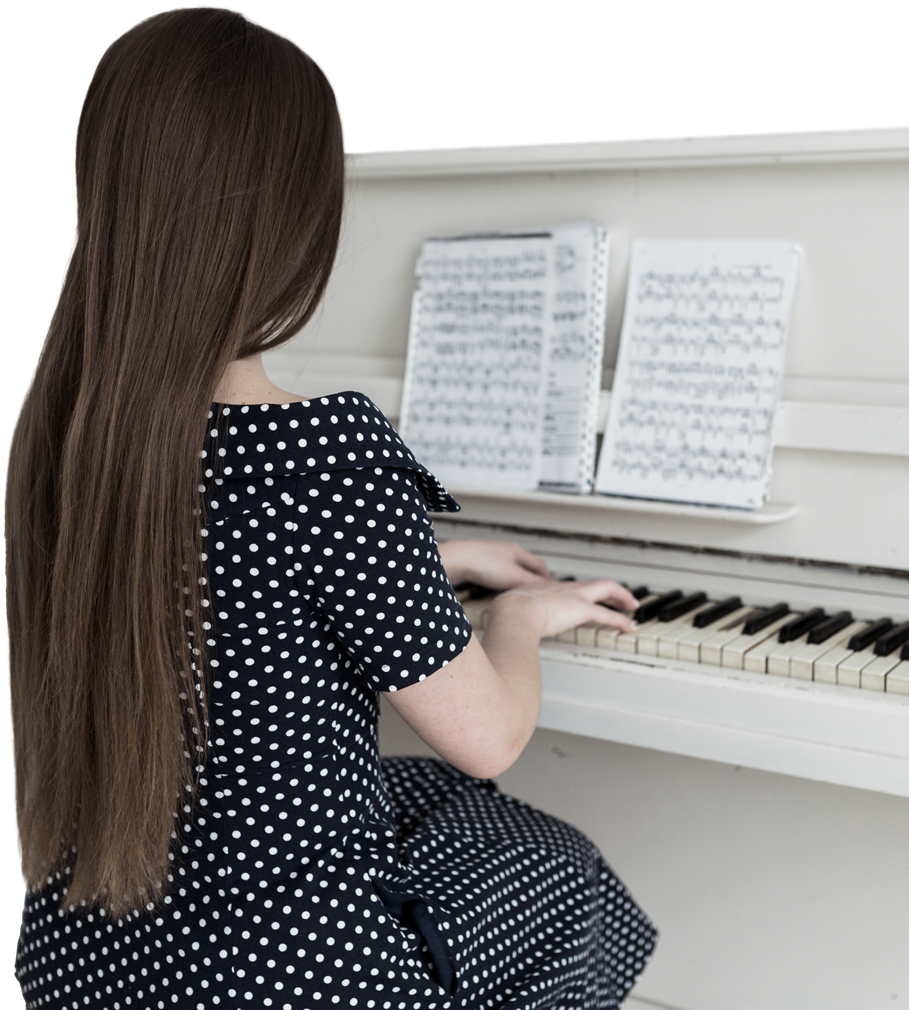 Learning through play in the
PiaNino children's world
Our mascots Pia and Nino introduce you to the world of art and music. There are no limits to creativity in the PiaNino children's world. During the holiday program, paint a work of art to great pieces of music, make your children's birthday party special or read exciting stories about our two bears in the children's book "Pia and Nino discover the music".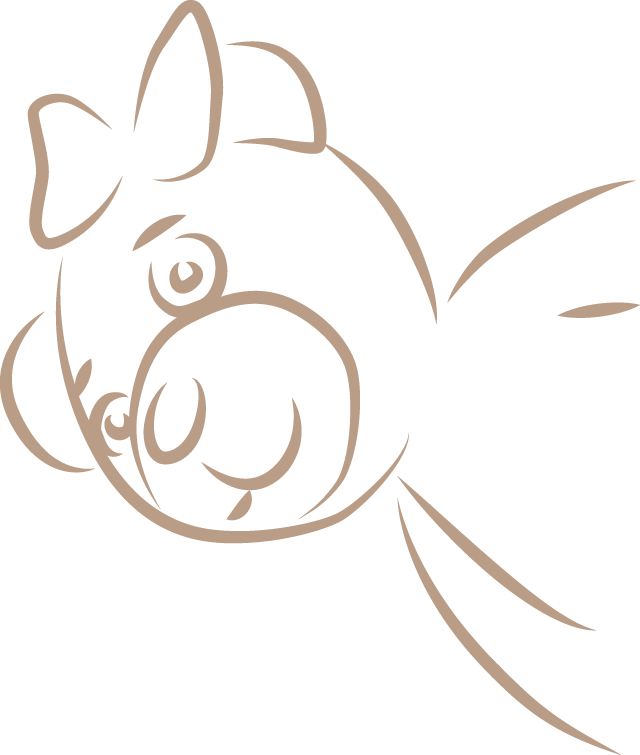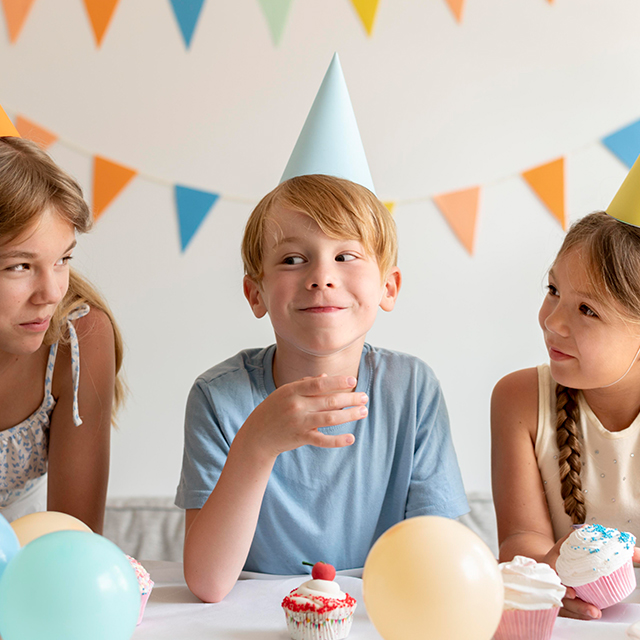 Children's birthdays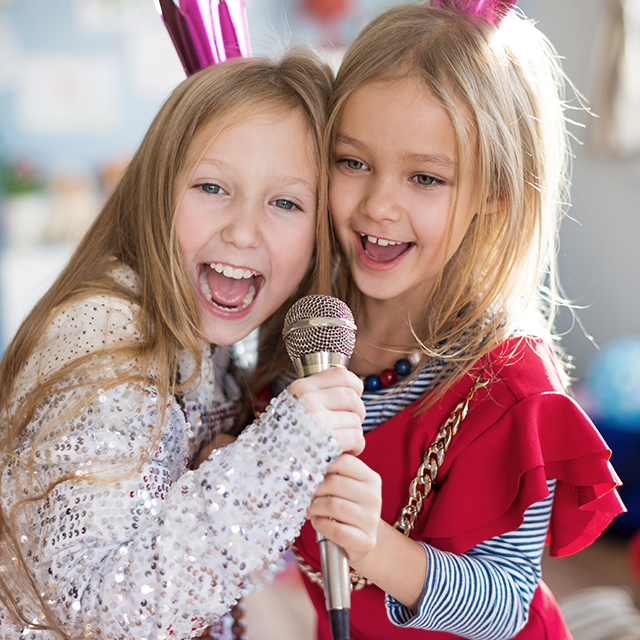 Vacation courses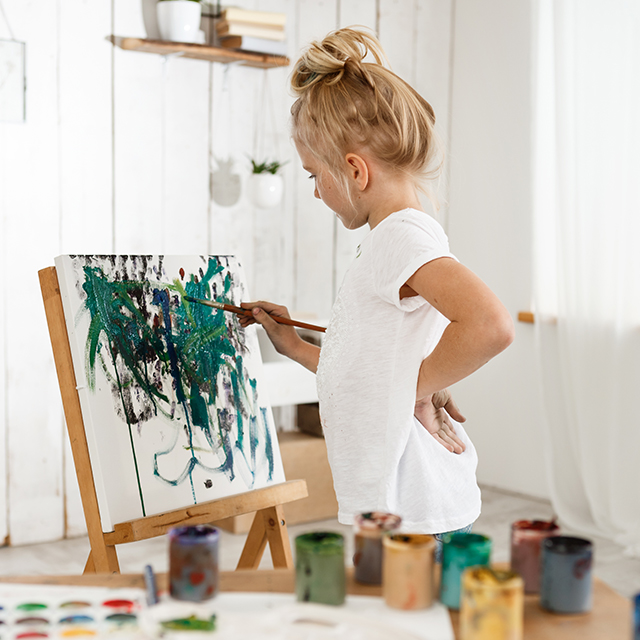 Actions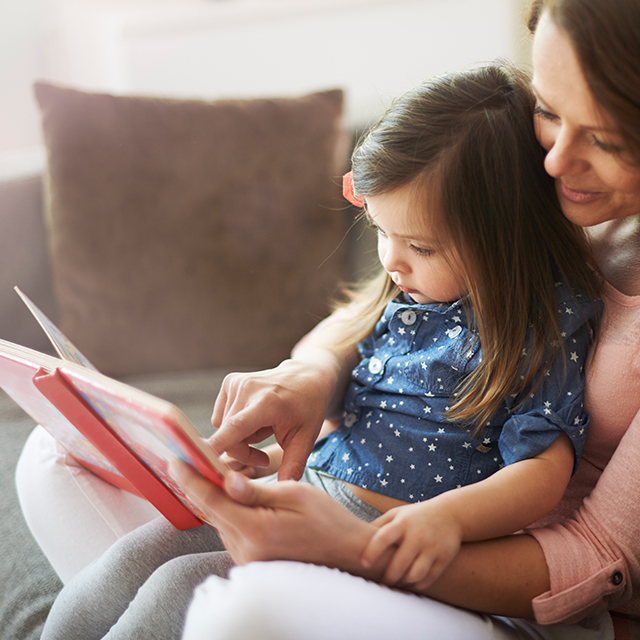 Children's books & more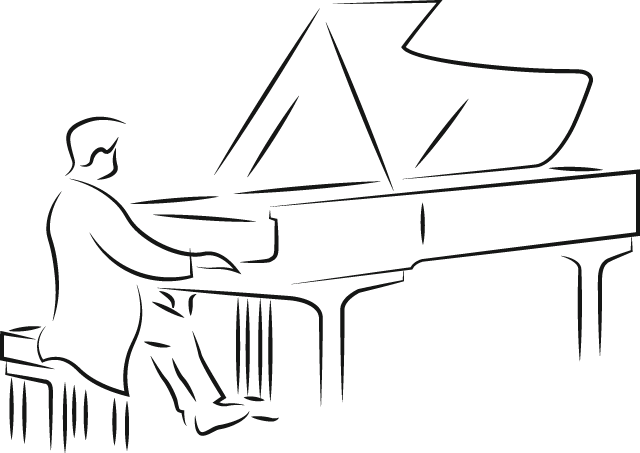 Book musicians or enjoy them with us
Events & bookings
FAQ
frequently asked Questions
How does my child benefit from the children's program?
ulrike
2021-10-27T13:45:18+00:00
Our program is a very special kind of leisure activity. It creates a connection between art, music and movement. Our specially designed program promotes motor skills and intelligence in children. Creativity and social skills are supported in everyday life.
Contact us
Die Klavierschule
Neue Straße 101
89073 Ulm-Germany