The team at the Ulm Piano School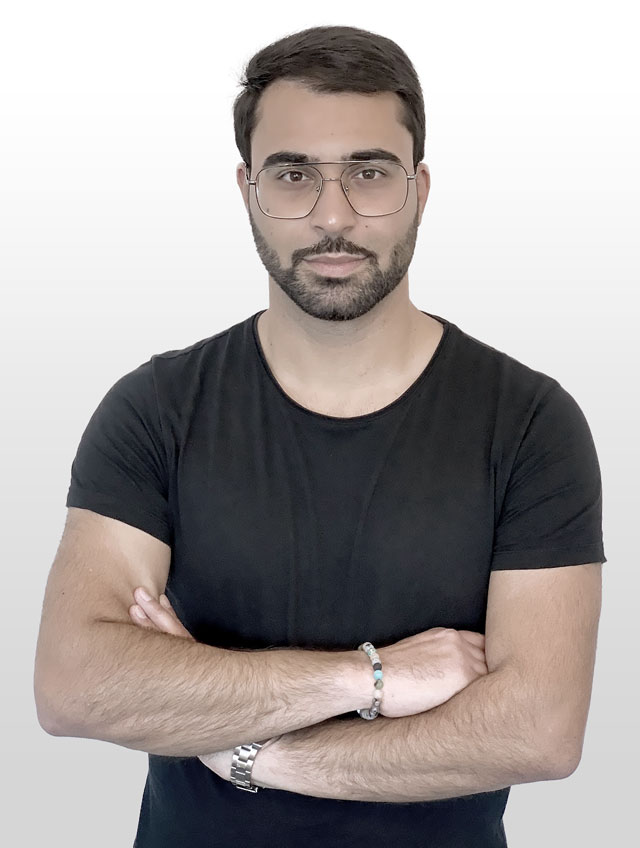 Artist profile
Enis-Engin Ülker
(Headmaster – piano teacher – pianist)
Born in Ulm, the pianist received his first piano lessons at the age of nine. He attended the music school in Ulm and was trained there up to his university studies.
In his early years, Ülker successfully participated in numerous piano competitions, including the Jugend-Musiziert competition, the Bad Herrenalb International Piano Duo Festival, the Anton Rubinstein International Bachelor Piano Award and the Yamaha Piano Competition.
In 2012, Ülker studied at the Trossingen State University of Music in the piano class of Prof. Wolfgang Wagenhäuser and Prof. Raluca Chifane-Wagenhäuser, majoring in piano with the profile subject teaching qualification. In addition to his artistic skills, he also trained in professional teaching. He completed his piano studies with excellent grades. He attended numerous master classes, among others with Prof. Gerhard Oppitz, Prof. Konrad Elser, Maria Sofianska and Tilman Krämer.
In his musical career, Enis-Engin Ülker has gained a lot of experience in chamber music and in piano accompaniment for various ensembles and has given concerts on a regular basis. During the Ulm Culture Night, Ülker performed pieces from the "Twelve Miniature Studies" by the Polish-British composer & conductor Sir Andrzej Panufnik in the presence of the composer's daughter Roxanna Panufnik.
In addition to his stage appearances, Enis-Engin Ülker works as a piano teacher and entrepreneur.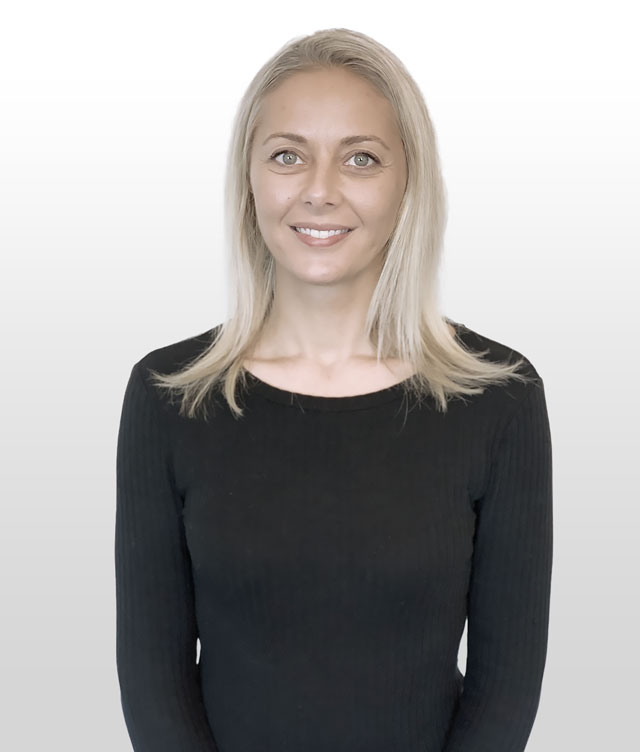 Artist profile
Nadja Niederberger
(Administration)
Nadja Niederberger is responsible for marketing and administrative tasks. She can also be reached by phone.
One of her great strengths is in the social area, which is why it is important to her to maintain a good relationship with employees and customers.
Nadja Niederberger looks after the children's area "PiaNino Kinderwelt" with great passion. She has experience in the psychological field such as "gifted children", "underarchists" and "ADS / ADHD". Nadja Niederberger develops learning strategies for children and loves to work with them.
Contact us
Die Klavierschule
Neue Straße 101
89073 Ulm-Germany