The team at the Ulm Piano School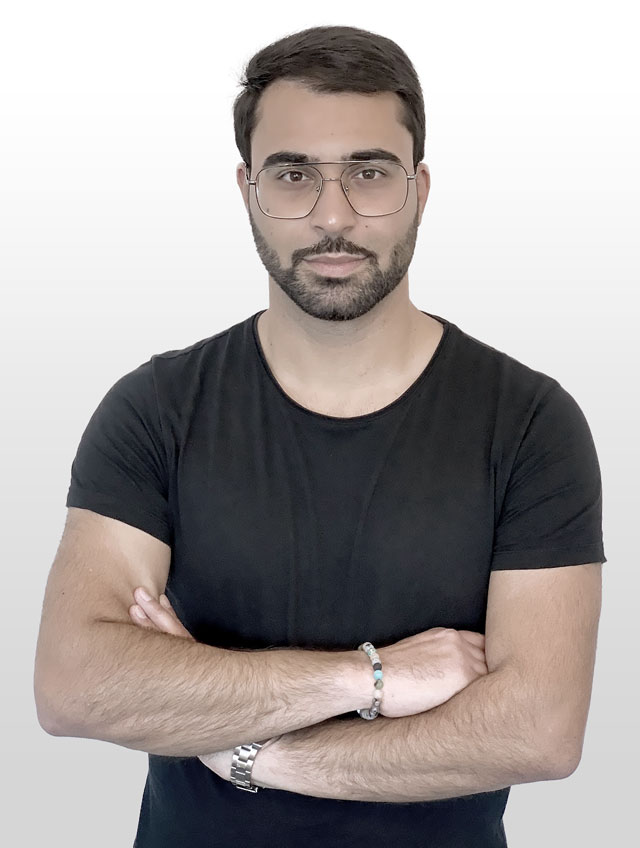 Artist profile
Enis-Engin Ülker
(Headmaster – piano teacher – pianist)
Born in Ulm, the pianist received his first piano lessons at the age of nine. He attended the music school in Ulm and was trained there up to his university studies.
In his early years, Ülker successfully participated in numerous piano competitions, including the Jugend-Musiziert competition, the Bad Herrenalb International Piano Duo Festival, the Anton Rubinstein International Bachelor Piano Award and the Yamaha Piano Competition.
In 2012, Ülker studied at the Trossingen State University of Music in the piano class of Prof. Wolfgang Wagenhäuser and Prof. Raluca Chifane-Wagenhäuser, majoring in piano with the profile subject teaching qualification. In addition to his artistic skills, he also trained in professional teaching. He completed his piano studies with excellent grades. He attended numerous master classes, among others with Prof. Gerhard Oppitz, Prof. Konrad Elser, Maria Sofianska and Tilman Krämer.
In his musical career, Enis-Engin Ülker has gained a lot of experience in chamber music and in piano accompaniment for various ensembles and has given concerts on a regular basis. During the Ulm Culture Night, Ülker performed pieces from the "Twelve Miniature Studies" by the Polish-British composer & conductor Sir Andrzej Panufnik in the presence of the composer's daughter Roxanna Panufnik.
In addition to his stage appearances, Enis-Engin Ülker works as a piano teacher and entrepreneur.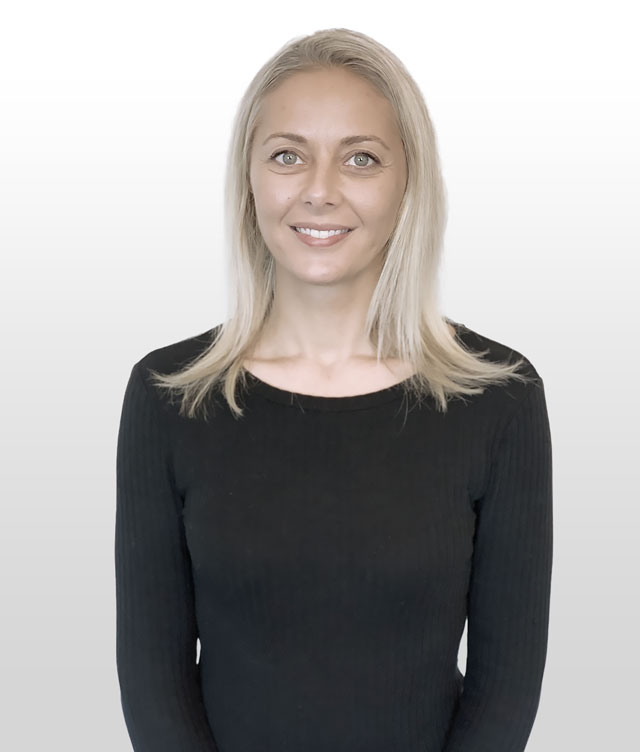 Artist profile
Nadja Niederberger
(Administration)
Nadja Niederberger is responsible for marketing and administrative tasks. She can also be reached by phone.
One of her great strengths is in the social area, which is why it is important to her to maintain a good relationship with employees and customers.
Nadja Niederberger looks after the children's area "PiaNino Kinderwelt" with great passion. She has experience in the psychological field such as "gifted children", "underarchists" and "ADS / ADHD". Nadja Niederberger develops learning strategies for children and loves to work with them.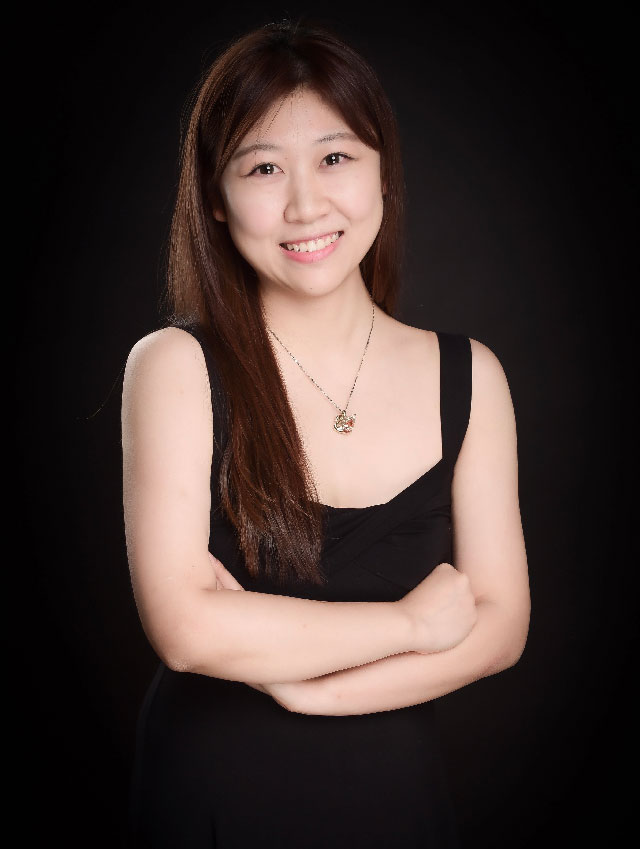 Artist profile
Jiayi Shen
(piano teacher – pianist)
The young pianist from Shanghai, China, has been learning the piano since childhood and, through diligence and talent, was eventually accepted into the Staatliche Hochschule für Musik Trossingen, where she served as assistant répétiteur. Later she worked as a piano teacher at the Donaueschingen Conservatory.
During her studies she studied with the American pianist, artistic director and deputy rector of the HfM Trossingen Prof. Peter Nelson, Prof. Irmgard Priester, and Prof. Jacques Ammon. She participated in many concerts and master classes, such as Trossingen Meisterklasse Lied Akademie, Meisterklasse Internationaler Kultur- und Kunstaustausch Lübeck and visited with the Prof. Ulrich Eisenlohr, Prof. Manfred Aust , Prof. Konrad Elser . She has also participated in concerts in Shanghai, Trossingen, Hamburg and other cities. In 2017, she was a keynote speaker at the German-Chinese Cultural Exchange Concert at Tongji University in Shanghai, and in 2016 he participated in the live music short film concert "Der andere Blick" in Villingen-Schwenningen. In 2014 she also gave the concert "New Music" with the school orchestra.

Regarding her studies and professional skills, she completed two master's degrees with a focus on solo piano, piano pedagogy and artistic Song design . It can be seen that the musical talent and excellent abilities of the young pianist were well tempered and cultivated.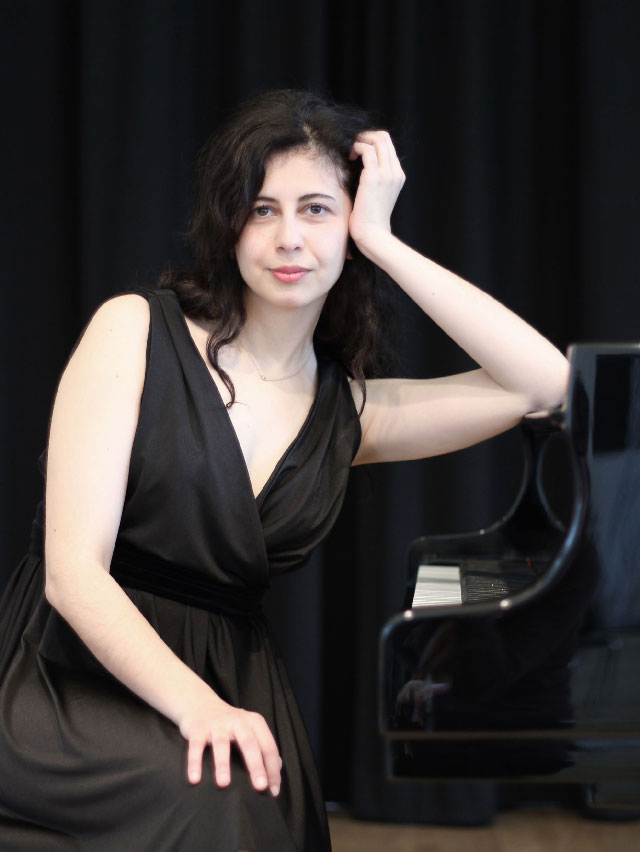 Artist profile
Sofia Kourtidou
(piano teacher – pianist)
Sofia Kourtidou was born in Greece. She received her first piano lessons at the age of 7. In 2004 she began her studies in piano and theory as a scholarship student at the State Conservatory of Thessaloniki. After receiving her diploma in 2011, she completed a master's degree in piano at the Hochschule für Musik und Künste Bremen in the class of Hubert Rutkowski in 2015. In July 2015 she graduates as a "Specialist for Early Musical Education" in the Music College Hannover.
Sofia Kourtidou has been teaching piano students since 2013. From 2015 to 2021 she worked as a piano teacher at the Neu-Ulm Music School. Since 2022 she has been working as a piano teacher in the Ulm Piano School and she is studying music education at the University of Nicosia. Her students have successfully completed high school exams and entrance exams, as well as winning first prizes in Jugend Musiziert competitions. Students applying for music majors were successfully prepared by her.
She has given concerts as a soloist and as a chamber music pianist in Greece and Germany and participated in concerts in Italy and Austria. In 2010, she appeared in two TV programs of the Greek State Television (ERT) on the subject of classical music. In addition to her musical education, Sofia Kourtidou graduated from the Aristotle University of Thessaloniki with a degree in architecture.
Ulm, 30.04.23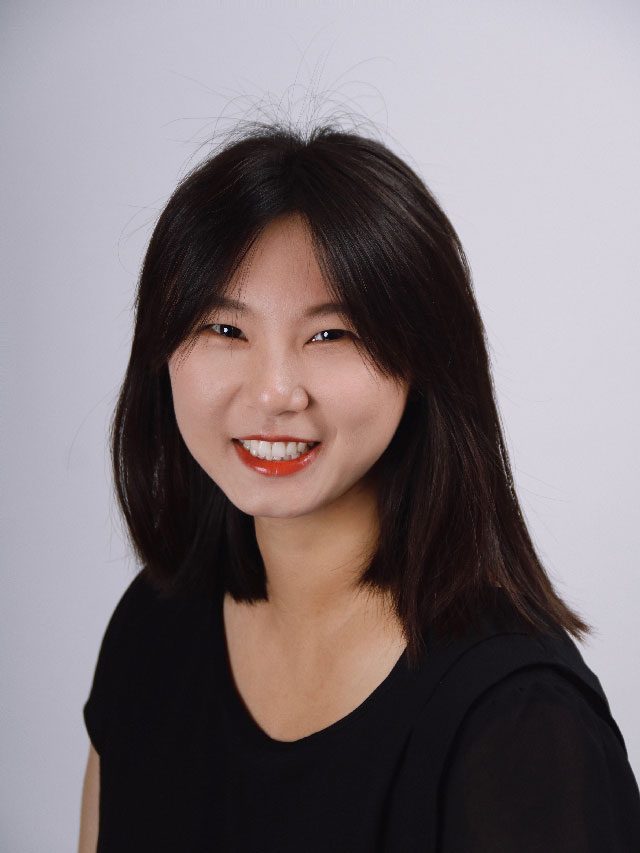 Artist profile
Nan Xiao
(piano teacher – pianist)
The Chinese pianist Nan Xiao received her first piano lessons at the age of four. In 2014, she studied musicology at the Shenyang Music High School in China. In 2016, she came to Germany, and in 2021 she graduated from the Kassel Academy of Music with a major in instrumental pedagogy, a major in piano, and a minor in organ, with a major grade of 1.0. In 2022 she studied pedagogical master-class musicianship at the Trossingen University of Music, conducting research on the musical-aesthetic education of children and adolescents.
Nan Xiao completed her pianistic training with Ivan Urwalov and Prof. Raluca Chifane-Wagenhäuser as well as at various master classes with Andrzej Jasinski, Lars Vogt, Manfred Aust, Florian Uhlig and Clemens Rave, among others. She has performed many times on her musical path as a pianist, organist, chamber musician and accompanist.
Through her artistic-pedagogical life path, Nan Xiao has acquired good tools for teaching students. "To teach means to believe in continuation. Not only passing insights to students, but also communicating ideas with them, sparking the desire for more insights in them." This is Nan Xiao's belief as a piano teacher.
Contact us
Die Klavierschule
Neue Straße 101
89073 Ulm-Germany